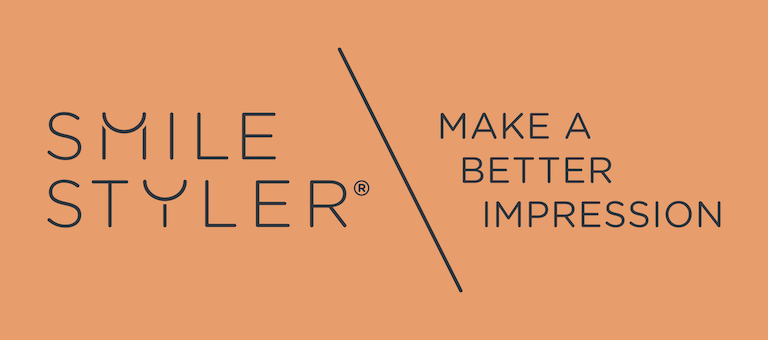 Make a better impression with a smile that's designed to shine.
SmileStyler in North Lakes is the discreet and affordable way to align teeth. It is the fantastic orthodontic solution that allows you to eat what you want, brush and floss normally, all while aligning your teeth into the perfect shape.
Visit us at Passion Family Dental North Lakes for your consultation.
How does SmileStyler work?
SmileStyler Mango Hills provides a braces alternative, offering a clear, comfortable and removable orthodontic treatment.
It works by creating a series of aligners for you to wear that will reshape your teeth gradually.
The length of the treatment process may vary between individuals and the level of correction required.
What we treat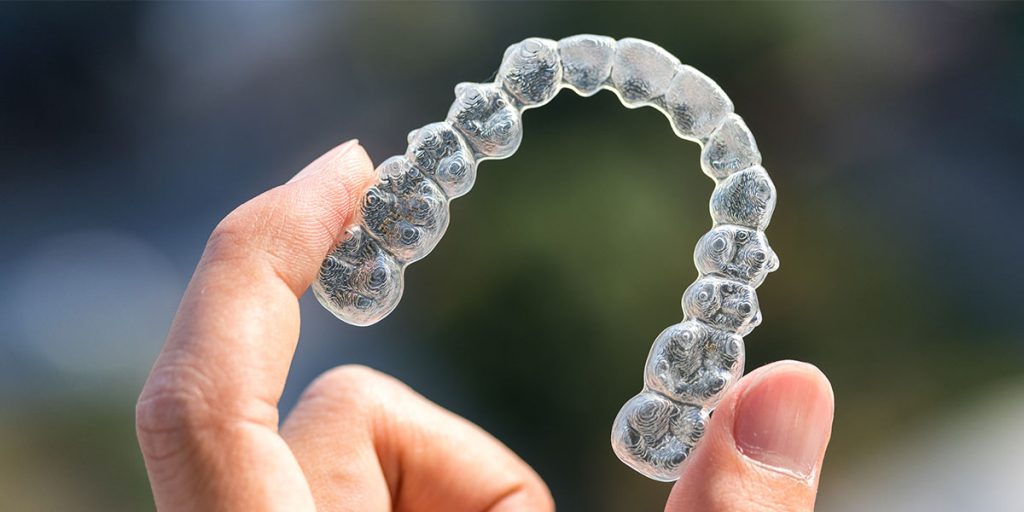 Overbite – Upper teeth protrude over the lower teeth.
Crowding – Lack of space for all the teeth to fit normally within the jaws.
Spacing/Diastema – Interdental spaces and lack of contact points between teeth.
Rotations – One or more teeth are not aligned properly in relation to the adjacent and opposing teeth.
Crossbite – A tooth (or teeth) are inset behind the inside of a corresponding tooth.
Openbite – Front teeth fail to touch, and there is no overlap between upper and lower incisors.
Underbite – Lower teeth and jaw protrude in front of the upper teeth.
Dental Midlines – Caused when the bite does not fit and match appropriately.
Buccal Corridors – Negative space present between the lateral aspects of the back teeth and the corner of the mouth while smiling.
Gummy Smile – Gums show when you are smiling.
Overjet – Horizontal distance between the upper front teeth and lower front teeth.
Benefits of SmileStyler
Easy and convenient
No need for the inconvenience and embarrassment of conventional braces. SmileStyler allows you to eat, brush and floss your teeth and still end up with an amazing smile.
Unrivalled delivery speed
SmileStyler delivers faster than any other aligner manufacturer.
Premium quality
Quality designed and produced using state-of-the-art software and manufacturing technologies.
SmileStyler Treatment Process in North Lakes and Mango Hill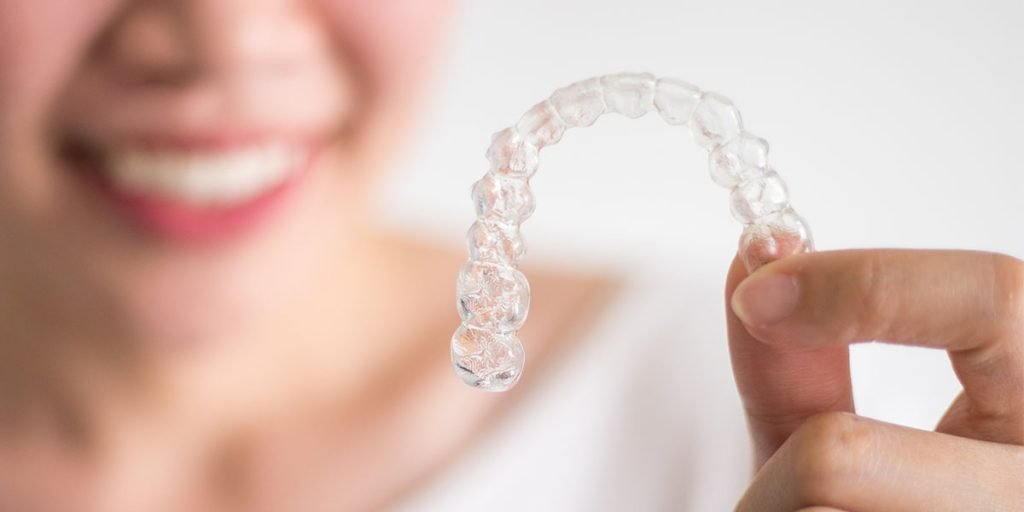 The treatment process incorporates the following stages:
Consultation with your North Lakes dentist
Visit Passion Family Dental North Lakes, and your dentist will discuss with you the treatment options and determine if SmileStyler is suitable for you.
3D intraoral scan
We will use a 3D intraoral scanner to create digital images of your teeth to be used to design the aligners.
Design
We will create an orthodontic treatment plan for you, detailing the exact movements of your teeth and the duration of your treatment.
Manufacture
After approving your treatment plan, your first phase of aligners will be created. SmileStyler will produce your aligner faster than any other aligner manufacturer, usually within one week.
Wear your aligners
Each set of aligners worn for a specific amount of time will gradually shift your teeth into proper position.
The SmileStyler Active aligners are usually worn for about two weeks at a time, while Express aligners are worn for one week or as recommended.
Regular Scans
Your aligners will be shipped six stages at a time, so your North Lakes dentist will perform a check-up and dental scan every six or twelve weeks.
The new information from each scan will be used to create your next phase of aligners, making sure that each one fits just like the first one and avoiding the potential of extra costs or hassle.
Smile
Once you have completed all phases, you are now ready to show off and dazzle people with your amazing smile.
Are you ready for straighter teeth?
At Passion Family Dental North Lakes, we care about your dental health. Learn all about the SmileStyler treatment in North lakes and Mango Hill, costs and any possible risks involved with a consultation with your trusted North Lakes dentist.
We'll take the time to listen to your questions and concerns to help put your mind at ease.
SmileStyler in North Lakes and Mango Hill
If you want to straighten your teeth without the hassle of wearing conventional metal braces, then SmileStyler might be the right treatment for you!
At Passion Family Dental North Lakes, we believe high-quality dental care can only be achieved by placing our customers first.
Visit your North Lakes dentist today!
SmileStyler in North Lakes and Mango Hill
If you want to learn more about SmileStyler in North Lakes, call us on (07) 3465 1199 or visit us online here.
We are located at Unit 4/6 Endeavour Boulevard in North Lakes.