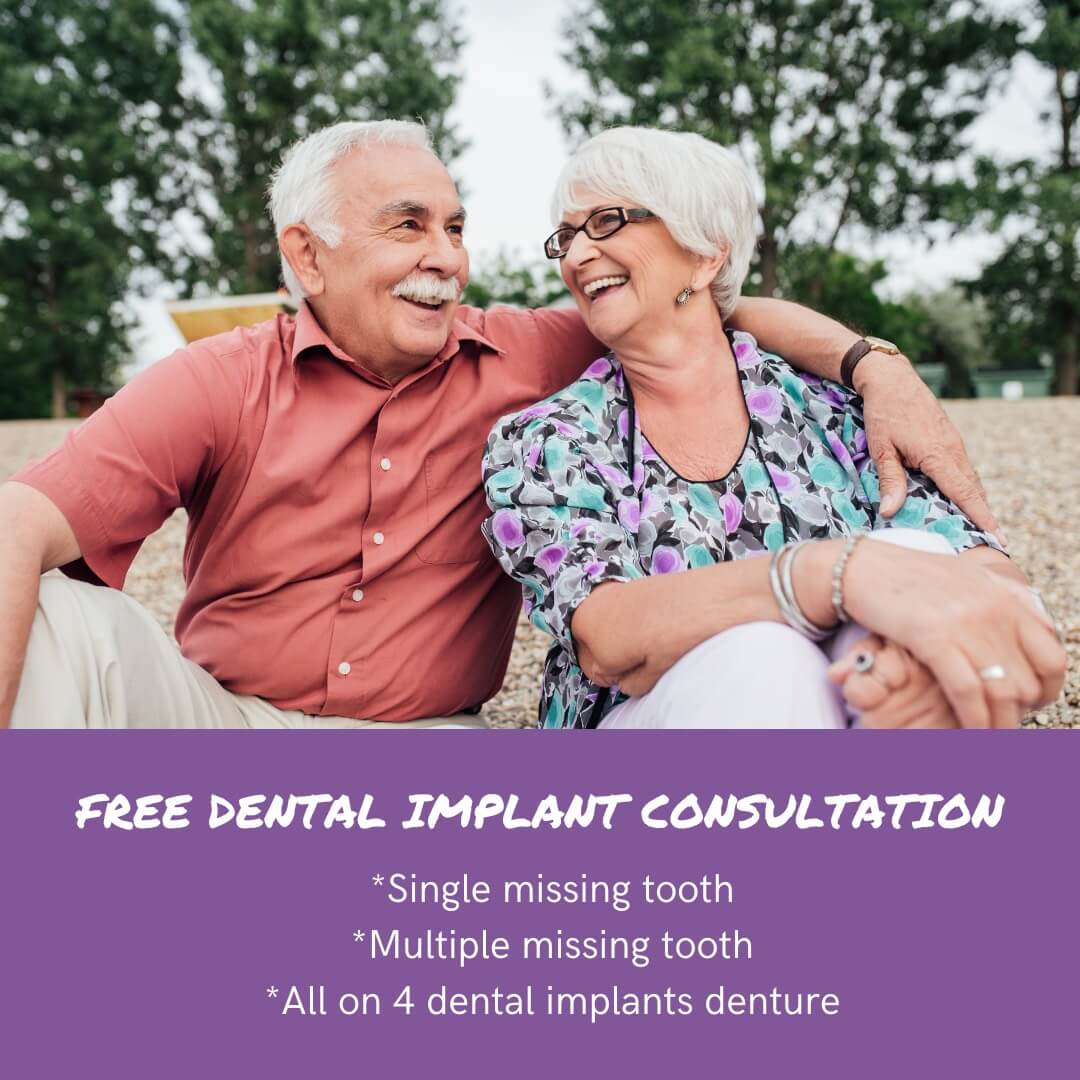 Book Your Free Dental Implant Consultation
At Passion Family Dental North Lakes, we are now offering a FREE Dental Implant consult with Dr Keshav R Das.
Dr Das is an exceptionally skilled dentist with a dental experience more than 40 years.
He is specialized in dental implants, minor oral surgery, and wisdom teeth extractions. He is also a fellow of the international congress of Oral implantologists.
We will provide you with a free consultation with a diagnosis and treatment plan. We do recommend you do some homework at home and bring your questions to ask him.
Free Smile Makeover Consultation
At Passion Family Dental North Lakes, we are now offering Free Cosmetic consultations. Please see our actual cases: Smile Gallery
We understand every patient is unique. We will provide you with a free consult with a diagnosis and treatment plan to help you achieve your desired smile. Please feel free to ask the dentists if you have any questions during the appointment.
Terms & Conditions apply'
Offer is subject to appointment availability with participating clinicians
Valid 2023*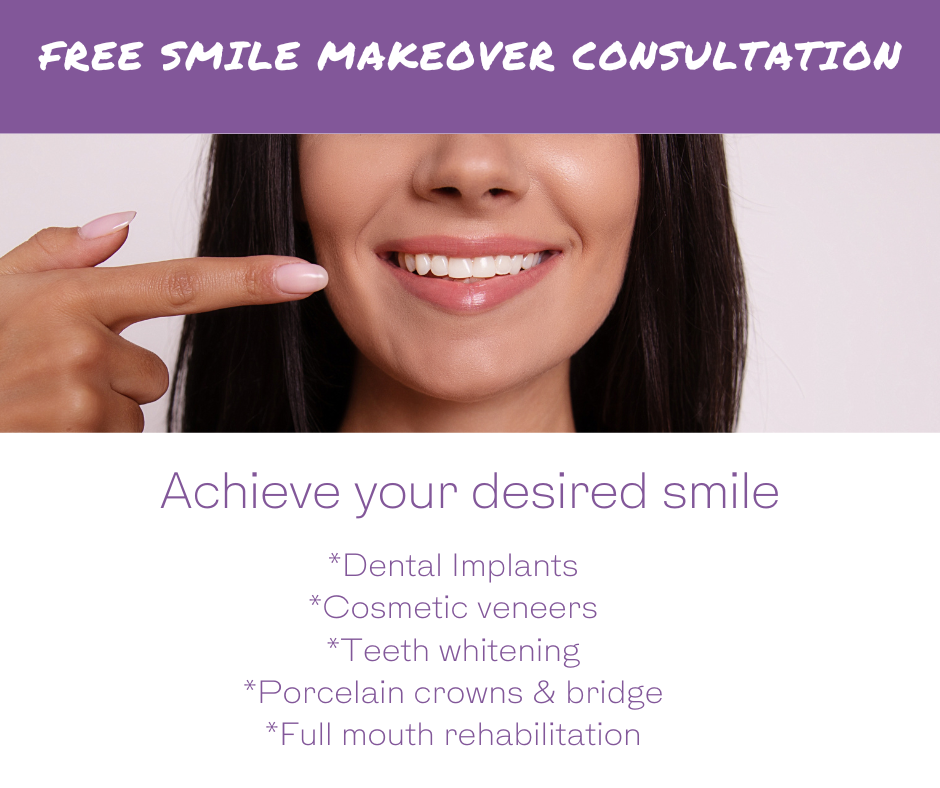 Choosing a new dentist is an important health decision, finding someone you can trust and are comfortable with is sometimes difficult to come by. Be assured that the team at Passion Family Dental North Lakes will always have your best interest at heart. We are a locally owned family business, with Australian trained staff who understands of patients' needs and concerns.
Passion Family Dental North Lakes is your friendly family orientated dental practice. We are committed to providing high quality of dental treatment in a calm and relaxing atmosphere and promising that our patients are our top priority. We are here to build trusting lifetime relationships with you.
Great Service, Affordable Prices
We believe everyone deserves a good quality dental care. Thus, we have made it our priority to maintain reasonable and affordable prices for everyone.
1.
Know our prices upfront.
No one likes unexpected surprises at the end of the appointment. That is why we are honest with our prices.
2.
Need assistance with payment?
Don't worry, we are here to help. We offer no interest payment plans to help you with a stress-free treatment.
3.
Healthy Teeth, Happy Smiles
We want to make your visit as welcoming as possible for everyone. Talk to us and our team will help you
How we can help you
At Passion Family Dental, we are committed to understanding and working together with you to help take control of your oral health. We recognise that some people find going to the north lakes dentist a daunting experience, our staff have many years of experience and have gained skills in helping nervous patients overcoming their fears. You can relax in knowing that you are in very caring and good hands.
What You Can Expect from Us
Personalised dental services
High quality products and equipment
Relaxed and calm atmosphere
No sales pressure, you are in full control
Courtesy follow up care call
Interest free payment plans
Automatic health fund claims
Medicare's Child Dental Benefits Schedule claims
Department of Veterans Affairs claims
Government Dental Vouchers welcomed
Our Motto
Your Comfort is Our Priority!
We Listen and We Care.
We focus on providing high quality, gentle & comprehensive treatment to you and your family
Our Values
At Passion Family Dental our main priority is our patients. Your comfort and wellbeing will always come first. We believe in providing a high quality of care, using only the finest products, latest techniques and state of the art equipment to ensure your every visit is an enjoyable experience. We take the time to listen to our patients' concerns and needs. We never rush our appointments or pressure patients into receiving treatment.
Stop the Presses
The Passion Family Dental North Lakes monthly newsletter is a great way to keep up to date with all the latest news, offers and events. Here you will find some great tips on looking after your oral health and learn about the latest ideas and innovations in dentistry.
Every month we will include our latest offers that will help your budget. We will provide information about the various government funding that is available for dental treatment and eligibility requirements. Also included in our newsletters are details on our various payment plans.
Dr Sam is often out in the local community promoting good oral health. You can read about the many places and community groups in visits as well as finding out where you may be able to see him at future events.
We accept all health funds!
We are now also the preferred provider for HCF, NIB, Qantas Health Insurance, AAMI Health Insurance, Apia,
Suncorp Health Insurance, Westfund, ING, United Healthcare Global, GUHealth, and Iman Australian Health Plans.











We accept Department of Veterans' Affairs patients