At Passion Family Dental North Lakes, we believe high quality dental care can only be achieved by placing our customers first.
We respect and understand that every patient's circumstances are unique. We like to spend time listening to you, taking into consideration your needs. With your best interests at heart, you can rest assured you will receive a warm, pleasant dental experience. We would like to say thank you for considering Passion Family Dental North Lakes and welcome you and your family to visit our modern, state-of-the-art dental practice.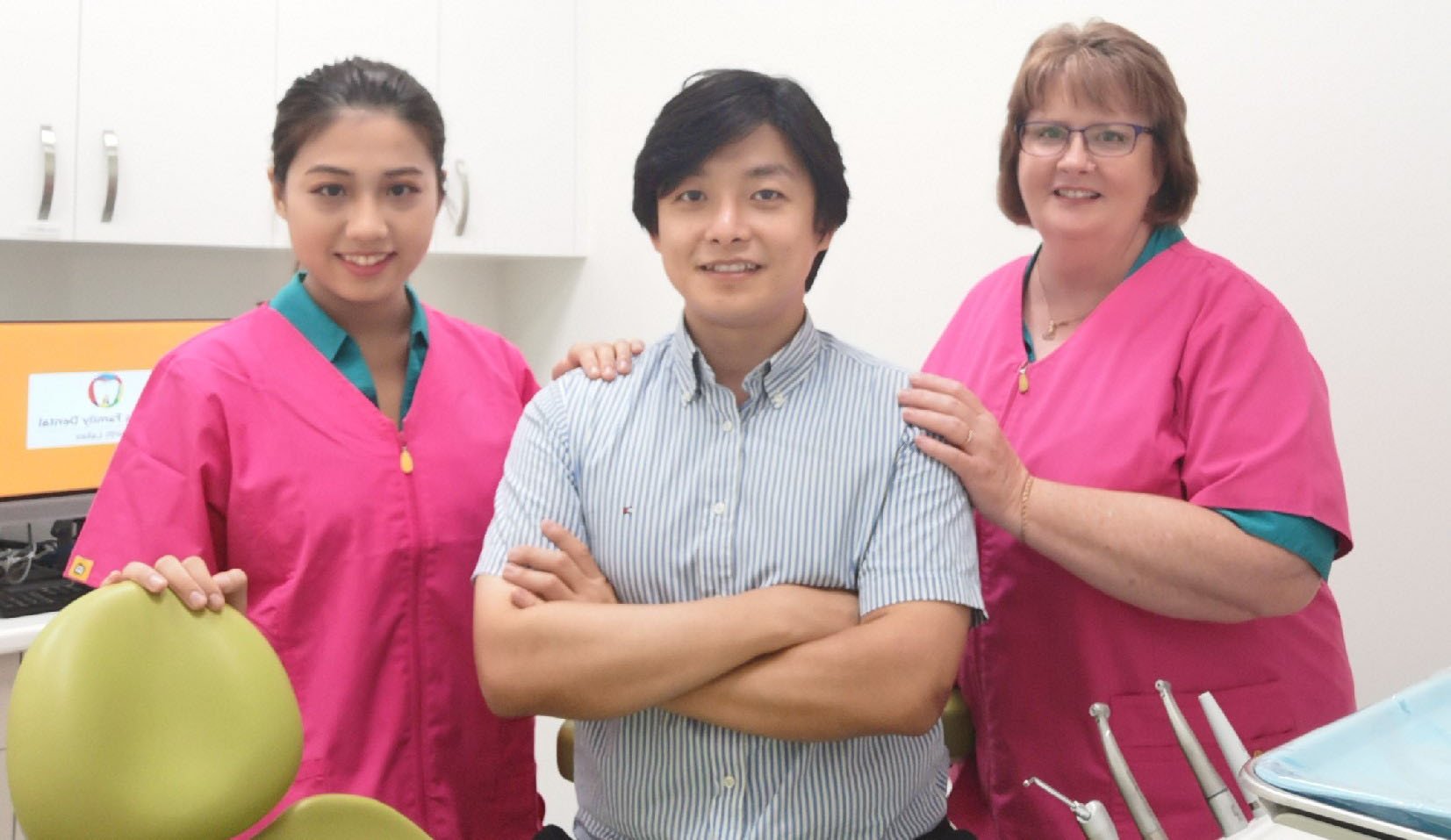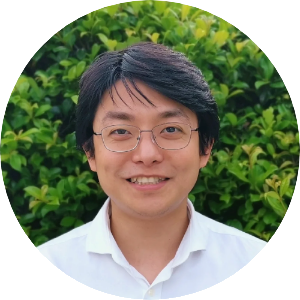 Dr Sam Ooi
After graduating from The University of Adelaide, one of the top Big Five dental universities in Australia, Dr Sam moved to sunny Queensland and has established the reputation of being one of the most gentle and caring dentists his patients have ever experienced. While he misses the beauty of Adelaide North Lakes has become his home.
Dr Sam is a passionate North Lakes local dentist. Living in the area, he genuinely cares about the people in the Moreton Bay community, especially their oral health and overall wellbeing. He not only wants to establish a long-lasting patient-dentist relationship within his local neighbourhood, but he also wants to give back to the community. As the principal dentist, Dr Sam doesn't want Passion Family Dental to be just another dental practice in the area, he wants his practice to be a real part of the community.
Dr Sam takes his time with his patients, ensuring that they are always comfortable and at ease, he never rushes his appointments. He likes to spend time to thoroughly explain any condition he may find and openly discusses what choices his patients have, he will then provide tailored made treatment options to suit individual needs.
He highly values the trust that his patients place on him, that is why he always treats his patient with the utmost respect and in a gentle manner. Also, he is committed to carrying out all clinical procedures in a very focused and meticulous way. Dr Sam's gentle nature makes him a natural at working with nervous patients and children.
Outside of dentistry, Dr Sam enjoys spending time with his family, nature and reading. His favourite place in North Lakes is the local library where he likes to find books on nature, gardening and handcrafts.
Dr Soni
At an early age, Dr Soni realised that he is a people person which inspired him to become a dentist, choosing the University of Adelaide to complete his undergraduate specialisation in Dentistry.
Always knowing he wanted to do something hands-on which helped people of all ages feel better, Dr Soni knew that dentistry was the perfect path for him. Dr Soni believes that dentistry is a combination of art and science which he thoroughly enjoys.
After Graduating, Dr Soni chose to work in rural Victoria, in a town called Mildura and served the local community for 7 plus years. Dr.Soni is highly rated and known for being very gentle, painless and caring, and for doing cosmetic dentistry especially porcelain veneers and composite veneers, Root Canal Treatment, and in treating highly anxious patients and children.
He has done cosmetic treatment for other senior dental practitioners, which shows the excellent skill set he possesses for porcelain veneers, and the amount of trust we have in his work. He has a lot of experience in treating children and adults in the chair as well as under General Anaesthesia at the hospital.
Dr Soni is a member of the Australian Dental Association and he regularly attends continuing professional development courses in order to provide advanced and modern dental treatment to his patients.
Dr Soni has chosen to work at Passion Family Dental North Lakes as he loves the North Lakes Community and most importantly the local people.
At Passion Family Dental North Lakes, Dr Soni will be offering the following treatments to our valued patients:
1. Advanced Cosmetic Dentistry – Veneers, Crowns, Bridges, Dentures, Implant Restorations
2. Root Canal Treatment
3. Fillings, Extractions and thorough professional cleans
4. Treating children and adults under General Anaesthesia at the hospital
5. Wisdom teeth extractions
When he isn't crafting smiles in the practice, Dr Soni loves to play and watch cricket, enjoys walks through the rainforest, do HIT Group training, running and meditation.
His favourite place in North Lakes is the boardwalk along Lake Eden and Northlakes Golf Course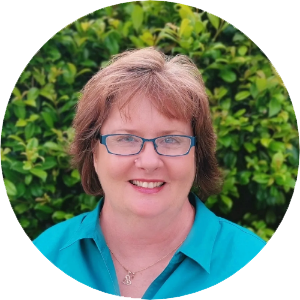 Melody
Melody started dental nursing in 1984 and has seen many changes in the dental industry over the years. Married for over thirty years and with two adult children, Melody brings warmth, compassion and understanding to her role. Melody understands that most people are nervous when it comes to visiting the dentist and takes the time to ensure patients are comfortable and relaxed throughout their treatment. Her goal is to have every patient who comes to Passion Family Dental North Lakes leave the practice with not only a beautiful smile but also looking forward to their next visit.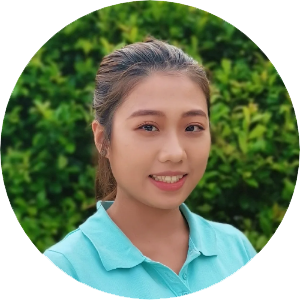 Alison
Alison is our friendly dental assistant. With her gentle caring personality, she always makes sure that our patients receive the most comfortable dental experience.
How we can help you
At Passion Family Dental, we are committed to understanding and working together with you to help take control of your oral health. We recognise that some people find going to the dentist a daunting experience, our staff have many years of experience and have gained skills in helping nervous patients overcoming their fears. You can relax in knowing that you are in very caring and good hands.