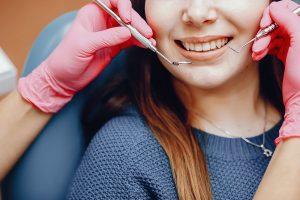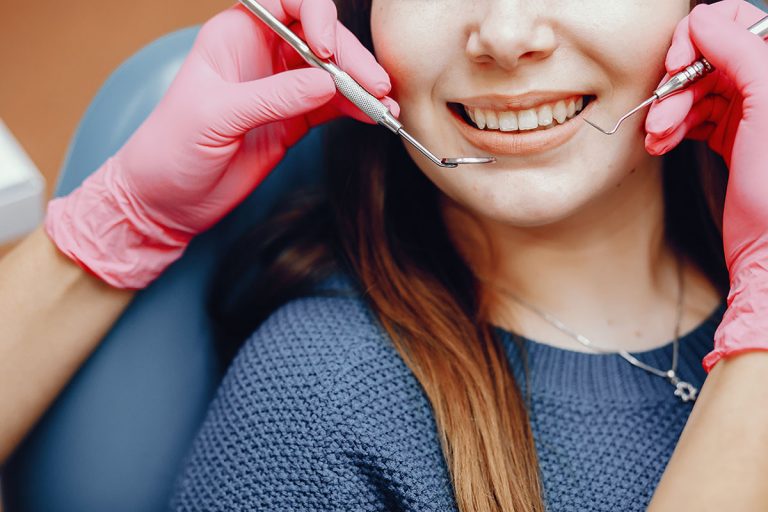 Passion Family Dental North Lakes focuses on delivering world-class dental treatments, at reasonable rates, to the residents of the Narangba community.
With exceptionally trained staff and creative treatments, we prioritise our patients' comfort and dental wellbeing, offering the best, modern dental procedures.
Composed of a team of devoted and exceptionally qualified dentists, we are committed to the highest standards of excellence in dentistry.
We are dedicated to help the Narangba community and its surrounding suburbs keep and enhance their residents' oral health.
Our Services
Preventive Dentistry
Preventive dentistry services offered in our practice help you and your family maintain optimum dental health and protect your teeth to prevent dental issues caused by neglect.
We will help you retain your beautiful and healthy smile while giving you the dental service you deserve.
At Passion Family Dental North Lakes, we are committed to providing you with safe and high-quality preventive dental services.
Our preventive dentistry services include:
General Dentistry
The residents of the Narangba community are encouraged to receive a regular comprehensive examination and professional dental clean.
During your dental appointment, we will discuss your overall health, how diet may affect your teeth, and demonstrate correct brushing and flossing techniques.
To maintain your ideal oral wellbeing, we recommend visiting your dentist at least twice a year.
Children should learn proper oral hygiene techniques from the moment their first teeth erupt, and continuing as they grow older.
These practices are intended to ensure that their teeth are clean and healthy; it will help them develop a lifelong and very natural approach to visiting the dentist.
Our general dentistry service includes:
Cosmetic Dentistry
You may feel self-conscious about your teeth if they are chipped, discoloured, crooked or missing.
You may tend to cover your mouth every time you talk or laugh, or avoid revealing your teeth in photos.
Aside from affecting your confidence, having damaged teeth can also affect your oral health, particularly if chipped teeth are ignored.
Your Narangba dentist will be able to assess the complexity and severity of the problem.
Cosmetic dentistry focuses on enhancing and improving the appearance of your teeth and smile.
Our dental team provides high-quality cosmetic dental services and are ready to assist you along the way to achieve your desired outcome.
Our clinicians will listen to your needs and expectations and discuss an extensive range of options that will help you achieve a beautiful and healthy smile.
Our cosmetic dentistry services include:
Restorative Dentistry
Do you have several deep cavities that cause pain whenever you eat or when you drink hot or cold beverages?
Has one or more of your teeth been badly chipped or broken due to injury or trauma? You are not alone, and there is hope.
Whether you have teeth that have deteriorated due to grinding, you're in need of root canal treatment, or you have broken or chipped teeth due to an accident or other injury, we offer procedures and services to restore your smile to its former health and beauty.
Among our most popular restorative procedures are white fillings, crowns, bridges, and veneers.
Restorative dental treatments help patients from the Narangba area restore their oral health.
At Passion Family Dental North Lakes, our goal is to save your natural teeth by performing restorative dental treatments where possible.
Our restorative dental services include:
Dental Emergency Patients from Narangba
At Passion Family Dental North Lakes, we provide fast and effective emergency dental care for patients in pain who reside in Narangba and surrounding areas.
If you are in severe pain or have a dental emergency, call us on (07) 3465 1199 immediately. We will attend to you with upmost urgency and care.
Our regular hours are from Monday to Friday from 8:00 am to 5:00 pm. For patients wanting a reservation on Saturdays, Sundays and after hours, please call us to book an appointment.
We are located at Unit 4/6 Endeavour Boulevard in North Lakes.
Directions from Narangba