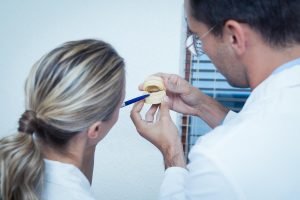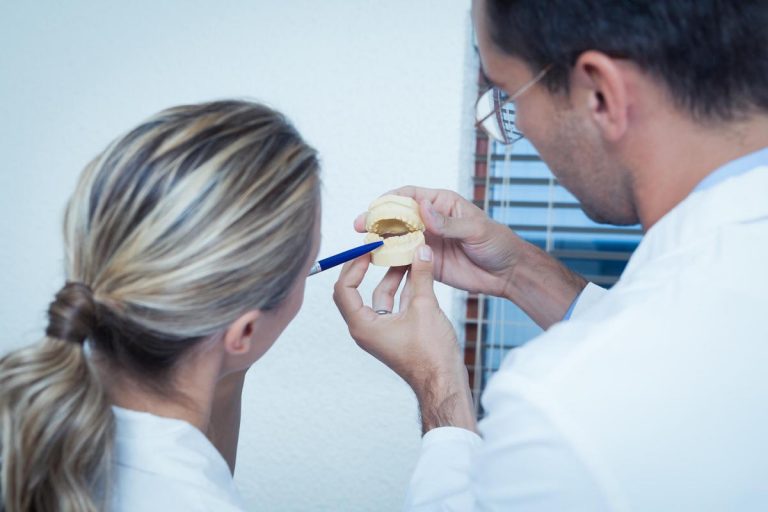 We believe that a healthy mouth is crucial for speech, an attractive appearance, and has an effect on our ability to taste, chew, and digest food.
More so, we know that poor dental health is related to several chronic diseases including cardiovascular diseases, respiratory illnesses, stroke, dementia, and adverse pregnancy outcomes. Thus, your oral health is essential to your general health.
At Passion Family Dental, we are dedicated to helping the Burpengary community and its surrounding suburbs in maintaining and enhancing oral health.
We deliver team-based complete dental care for kids and adults, in addition to patients who need special attention and are in a medical state that may add complication to the management of their oral health.
Our Services
Preventive Dentistry
Though many people fear going to the dentist, what they don't know is that proper dental care does not have to include difficult, painful procedures. They also might not know that they can reduce their visits to the dentist with preventive dentistry.
Preventive dentistry is your sure bet protection against different dental conditions such as gum disease and tooth loss. Preventive dentistry involves a combined effort between you and your dentist to ensure proper dental care each day.
At Passion Family Dental, we want to help everyone in the Burpengary area to avoid costly and invasive procedures with regards to their oral health. While you are with us, we will help you maintain your daily oral health as well as your general health.
Our preventive dentistry services include:
General Dentistry
For many people, the one dental health care provider they see most often is the general dentist. The reason is not far-fetched— this is because a general dentist is uniquely trained to provide general dental care for the mouth – the gateway to the body.
Our general dentists are dedicated to providing topnotch dental care, so your smile stays flawless and even improves. Our dental clinic in Burpengary is well put together, organised, and balanced to meet all your dental needs.
Our dental care services are designed to take care of all dental issues. From regular tooth cleanings to other complex dental procedures, we always have you covered.
Our services include:
Cosmetic Dentistry
Do you want to create a positive change to your teeth and add a little sparkle to your smile? Cosmetic dentistry should be your primary dental care as you strive to maintain and improve the appearance of your teeth.
A little smile can have such a bright effect on your overall appearance; even the smallest step can enhance your self-confidence, self-esteem, and success.
Our cosmetic dentistry services include:
Restorative Dentistry
In restorative dentistry, we perform procedures that keep your mouth healthy and functional, or return it to a healthy and functional state. We take ameliorative and corrective steps to make sure that your mouth stays as healthy as possible.
We offer the following restorative dentistry services:
Dental Emergency Patients from Burpengary area
Accidents occur, and recognising what to do when one happens can mean the difference between keeping and losing a tooth. We provide open-access dental emergency service without booking an appointment, if you suddenly require dental care.
We are also focused on your convenience, offering free parking on-site, as well as on-street parking. We are also wheelchair friendly!
If you are in severe pain or have a dental emergency, call us at (07) 3465 1199 immediately. We will attend to you with utmost urgency and care.
Our regular hours are from Monday to Friday from 8:00 am to 5:00 pm. For patients needing attention on Saturdays, Sundays, or after hours, call us to set an appointment.
Directions from Burpengary