Dental Implants North Lakes and Mango Hill
Every year, millions of people experience tooth loss, most frequently due to periodontal disease, tooth decay or trauma, despite advances in dental treatment.
Bridges and dentures were the only two available treatments for many years for those with missing teeth.
Dental implants are getting more common, more affordable and more accessable nowadays.
What Is a Dental Implant?
A dental implant is a titanium device that is inserted into the jawbone similarly to a tooth root, to replace a missing tooth.
Advantages of Dental Implants
Dental implants provide numerous advantages, including:
Improve function
Improve speech
Enhance appearance
Increase self-esteem
Easier to eat
Durability
Is Dental Implants Right for You?
In general, you might benefit from dental implants if you:
are missing one or more teeth
do not have illnesses that might interfere with bone healing
over 18 or has stop growing
have sufficient bone structure to secure the implants
have good gum health
are unable or do not like the idea of wearing dentures
are a non-smoker or ex-smoker.
Different payment plans are available for Dental Implants:
Dental Implants Procedure
Your dentist in North Lakes will conduct an initial consultation which includes X-rays and study models. A detailed treatment plan will be presented after thorough analysis and research.
To acquire an implant, there are typically three stages:
The implant is carefully inserted into the jawbone by the dentist.
An implant's strength comes from the new bone developing around the implant surface and securing it in place. This process is known as osseointegration. Osseointegration is a gradual process that involves "fusing with the bone." Before restorative phase (placement of prosthesis teeth) of an implant, some patients may have to wait until the implant has been fully integrated, which could take 2-6 months.
Once the osseointegration has reached stability, the restorative phase (placement of prosthesis teeth such crown, implant supported bridges or implant retained denture) can be carried out by Your North Lakes dentist. The crown, bridge or denture will be made to match the rest of your teeth in terms of size, shape, colour and fit. In the interim, your dentist may provide you with a temporary crown, bridge or denture to help you eat and speak properly until the permanent replacement.
Dental Implant in North Lakes
Let your Passion Family Dental North Lakes team take care of you if you have lost teeth and want to use dental implants to restore your smile and chewing abilities.
Passion Family Dental North Lakes is your friendly, family-orientated dental practice. We believe that the only means to provide dental treatment of the highest quality is to put our clients first.
Call (07) 3465 1199 or visit our office at Unit 4/6 Endeavour Boulevard in North Lakes.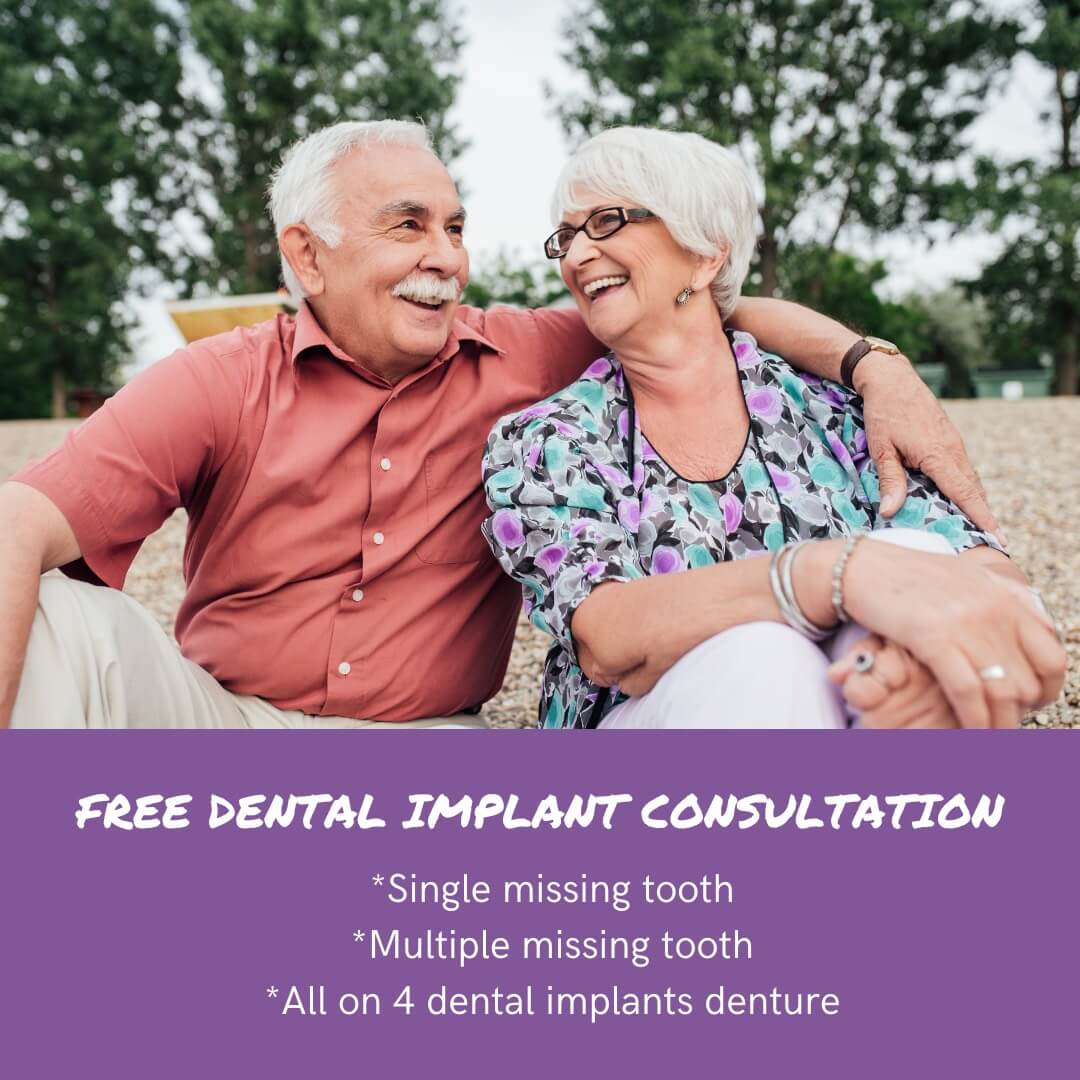 FAQ
#1. How should dental implants be taken care of?
Similar to natural teeth, dental implants need to be cared for with the same brushing, flossing, mouthwash, and regular dental check-ups. Your North Lakes dentist will show you how to clean the dental implant.
#2. Are implants painful?
A local anaesthetic is typically used while placing a dental implant. If you are extremely anxious, we have the happy gas/ laughing gas/ nitrious oxide option for your dental treatment.