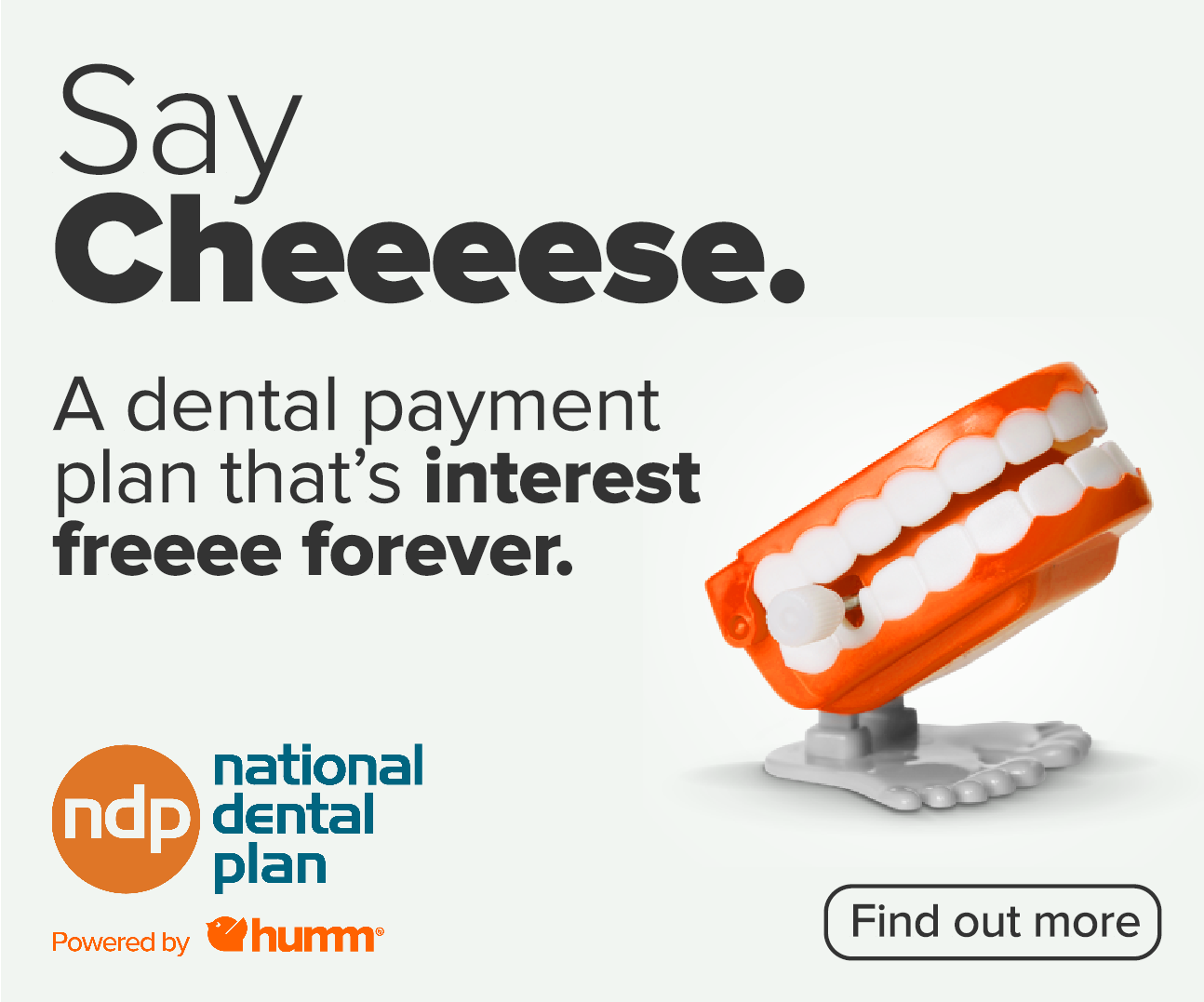 Postponed dental check-ups? Treatments put on hold?
Worry no more; we have good news for you!
We have extended our $0 Deposit* (up to $12k) on treatments for Patients using Humm until June 30!
We understand that achieving optimum oral health may come with a price.
At Passion Family Dental North Lakes, we will help you achieve your dental goals without breaking the bank. Contact us on (07) 3465 1199 to learn more.
*Payment plan approved applicants only; fees, terms, conditions, minimum accounts and exclusions apply.