Childcare Centre Visits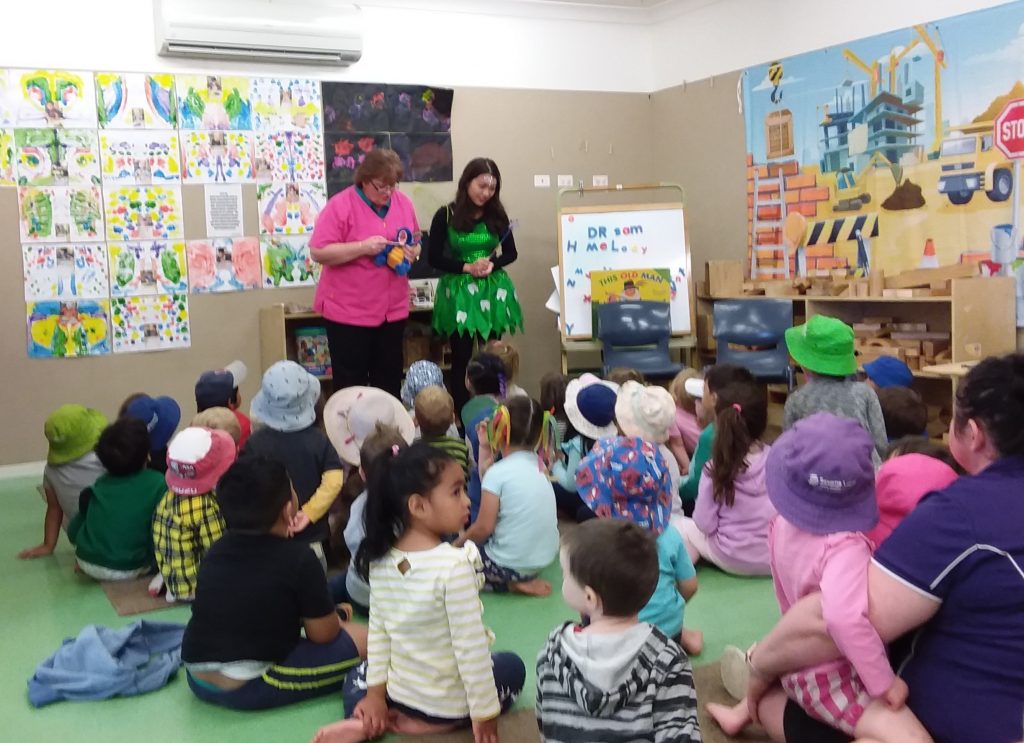 Dr Sam regularly goes out to local childcare centres to talk to the children about looking after their teeth.
The children learn how to properly brush and floss (yes, even younger children need to floss!), and about what foods are good or bad for their teeth.
These visits are a lot of fun for both the children, the centre staff and for Dr Sam and the team.
One of the highlights of these visits is that, as Dr Sam is a good friend of the Tooth Fairy, she joins them on these visits!
The children love to meet her and ask her the most adorable questions.
To date Dr Sam has visited many childcare centres within North Lakes, Mango Hill and Kippa-Ring, with more planned for: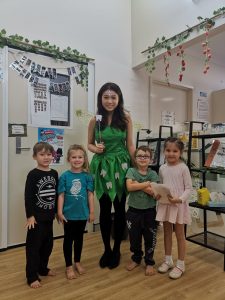 Dakabin
Rothwell
Clontarf
Kallangur
If you know of a childcare centre or playgroup that would like a visit from Dr Sam and the Passion Family Dental North Lakes Team, please don't hesitate to call us on (07) 3465 1199.
Passion Family Dental – Proud Sponsors of the Fernwood 12 Week Challenge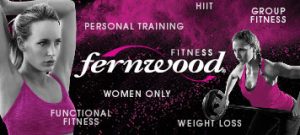 Passion Family Dental North Lakes is sponsoring Fernwood North Lakes 12-week challenge.
The 12-week challenge is the biggest weight loss and body transformation event of the year.
This challenge aims to nourish your body, move with intention, live your dream life, and create a new you!
Fernwood North Lakes 12-week challenge started on the 18th of February.
Aside from having a personal trainer and a food coach, you'll receive full meal plans, shopping lists and recipes based on the Mediterranean diet, weekly workouts to tone and sculpt, mindset sessions and a journal to track your results, plus tips and tools every day to help you make a change – for good.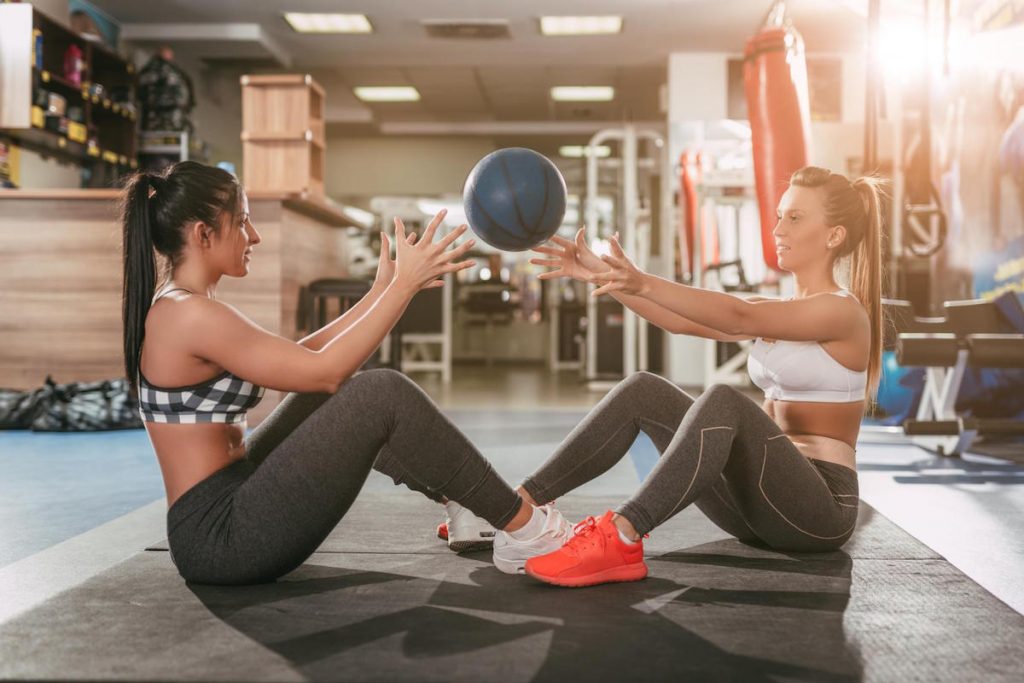 Connect, support and draw inspiration from your 12-week challenge teammates in the club – and get in touch with thousands of other women competing in the challenge online.
And to make your success even sweeter, there are prizes!
The winner of this challenge will receive a free dental exam, x-rays, teeth cleaning and whitening treatment.
Free Dental Consultation Community Event
The Passion Family Dental Team are busy arranging our next Free Dental Consultation Community Event at the CUA (Credit Union Australia) branch in the North Lakes Westfield Shopping Centre. We will post the date of the event as soon as arrangements have been finalised.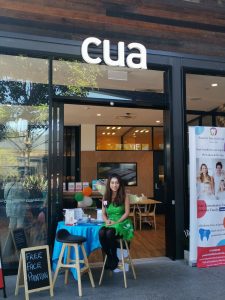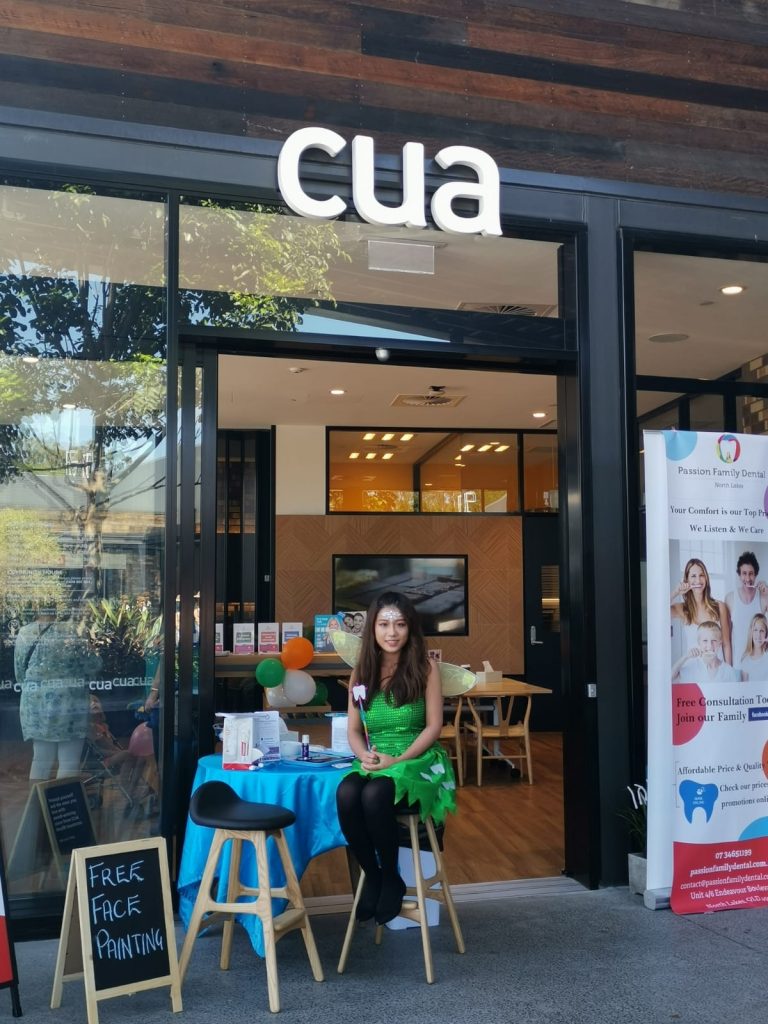 Our last CUA Free Dental Consultation Community Event was very popular with so we have decided to work with the lovely staff at CUA and offer free dental consultations within their branch for a second time.
Once again, we will be giving residents the opportunity to come in and have a chat with a dentist in a relaxed environment, cost and obligation free. This is ideal for those too nervous to go to a dental practice – come in and just talk to us about your concerns and fears.
We can work out a plan and help you achieve the smile you were always too frightened to wish for. This is a great opportunity for people who may have questions about looking after their teeth, parents who want to ask about thumb sucking or dummies, or for anyone who has a specific concern they would like to ask us about.
As a special treat for the children we will also be having a visit from the Tooth Fairy who will be doing free face painting, so make sure you bring your little ones down!
Please Note: This event is to give residents the chance for a free consultation only. We will not be able to perform any treatment or full examinations during this time.
Date to be Announced Soon!
Information Stand at the Costco North Lakes Business Fair 6 April 2019

Passion Family Dental North Lakes will be taking part in the Costco North Lakes Business Fair on 6 April, giving free consultations to patients with dental concerns.
This year's Costco North Lakes Business Fair will be participated by numerous teams representing their businesses.
If you are from the North Lakes area and you happen to have queries about your dental health, visit Passion Family Dental North Lakes' booth for a free consultation.
Running for Fun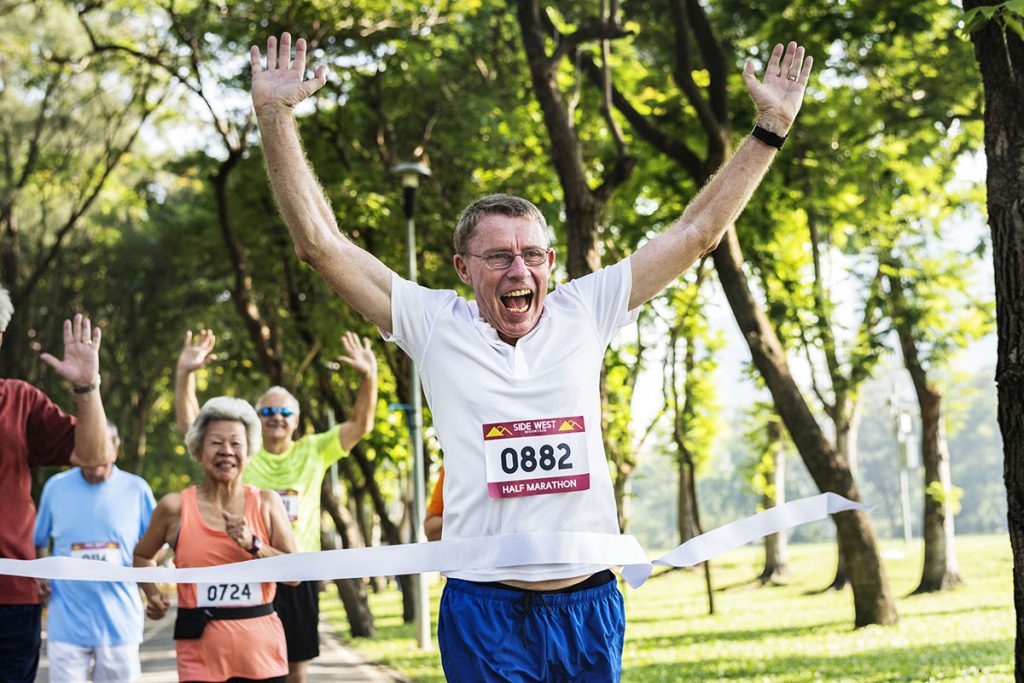 On 14 April Dr Sam Ooi and Alison will be taking part in a local colour fun run.