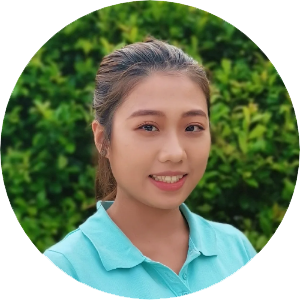 Alison
Alison has been with us since the beginning of the practice. As an exceptionally hardworking and responsible person, Alison has been an integral part of our daily operations of the practice.
Alison aims to make sure all our patients appointments run smoothly and have the most comfortable experience with us. She has shown herself to be a very caring and kind person. With her gentle caring personality, she always makes sure that our patients feel at ease.
Her pleasant nature will always welcome you with a warm friendly smile and make sure you are well taken care of. With her artistic talent, you will be able to spot some of her paintings on the wall.
More About Passion Family Dental North Lakes
Discover more about Family Dental North Lakes. Visit our About Us page.