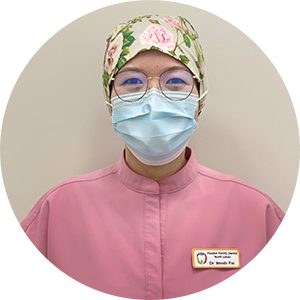 Dr Wendy Pai
Dr. Wendy Pai is an experienced dentist from across the ditch with a decade of experience working in Queensland. She is very passionate with making sure all her patients leave with better dental knowledge and even better dental health.
An avid believer in preventive dentistry, she approaches dental problems holistically and helps to plan for long-term sustainable dental outcomes. She believes it's never too late to have good teeth.
She is big on gentle dentistry with her calm demeanour and friendly disposition. She invites her patients to take a proactive approach to better dental health and is happy to answer any questions her patients might have.
More About Passion Family Dental North Lakes
Discover more about Family Dental North Lakes. Visit our About Us page.