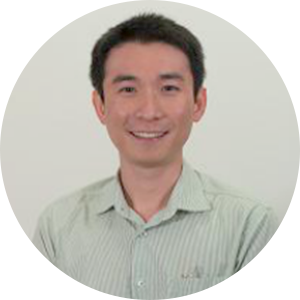 Dr Yong Yit Ooi
Dr Yong Yit Ooi is an experienced dentist graduated from the University of Adelaide in 2005.
Dr. Yong has particular interest in preventative and general dentistry, including restorative, crown and bridge, root canals, oral surgery, as well as treating children.
Dr Yong always applies his clinical skills, experience and knowledge towards provision of the highest level quality patient care. He is very dedicated to his patients and ensures his patients have the most positive dental experience possible at Passion Family Dental.
Taking into consideration each patient's needs, Dr. Yong aims to explain your treatment options in an easy-to-understand manner and make sure you understand all options before any dental treatment.
Whether is it your first dental visit, or you have dental anxieties, Dr. Yong overall goal is to provide you with all your dental needs in a caring, calm and professional manner.
More About Passion Family Dental North Lakes
Discover more about Family Dental North Lakes. Visit our About Us page.