How do I choose the Right Toothpaste?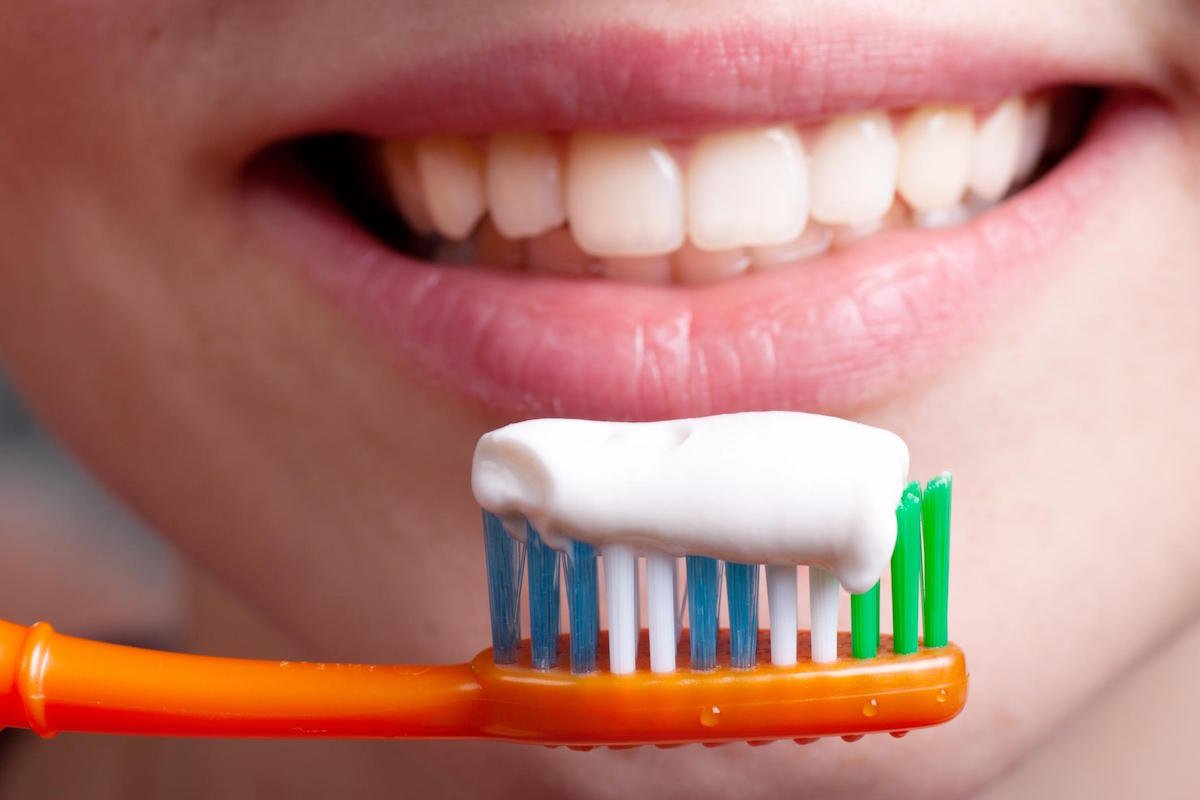 There is a countless number of toothpastes for sale in chemists and supermarkets making the decision to choose one very difficult.
Most toothpastes are designed to help clean your teeth, but we need to be cautious as some contain ingredients that can potentially harm your dental health.
Other toothpastes simply don't do enough to help protect our teeth. Make sure you read the ingredients on the box or tube so that can ensure that you are buying one that contains the ingredients you need.
We can't really recommend a particular brand of toothpaste but we can give you some information and guidance in regard to what you need to look for.
Remember that you only need to use a small amount of toothpaste, about the size of a pea. Don't rinse out after you brush to give the active agents a chance to do their job.
Tips on Choosing the Right Toothpaste
Check for Fluoride
Fluoride is an essential ingredient in a toothpaste and helps combat decay, giving developing teeth extra strength. Fluoride helps our teeth resist against bacteria that leads to decay.
Age Appropriate
Babies under the age of eighteen months shouldn't use any toothpaste at all, cold water is all they need.
Children under six years old shouldn't use adult toothpaste. The content of fluoride sometimes is double than those found in children's toothpaste, and SOMETIMES this can cause white blotches on their teeth, called fluorosis. Children's toothpaste often has flavours that children enjoy more, such as strawberry or bubble gum, making it easier to encourage your child to brush.
Targeted Types of Toothpaste for Individual Needs
Everybody is different so you may find a particular brand of toothpaste makes your teeth feel cleaner or tastes nicer. You may find that you are sensitive to a particular type of ingredient.
It is essential that you consider what it is that your teeth need the most so that you can chose the toothpaste that is right for you.
Desensitising Toothpaste
Specifically designed to ease tooth sensitivity. If you find that one or more of your teeth twinges when you have something cold to eat or drink, this might be the right toothpaste for you.
This type of toothpaste is generally less abrasive than standard toothpaste. You may want to bush your teeth with a standard toothpaste then apply the sensitive toothpaste to the area's that are sensitive. Remember not to rinse afterwards!
Whitening Toothpaste
Generally whitening toothpaste is more abrasive
Always check the active whitening ingredient content as sometimes these toothpastes have minimal amounts
Infrequent use of whitening toothpaste is recommended. Extended use may result in tooth abrasion
Avoid using whitening toothpaste if you have sensitive teeth
Gum Health Toothpaste
Plaque that forms along the gum line can cause gum disease. Patients who suffer from gingivitis or periodontist can use a toothpaste that contains antibacterials, such as chlorhexidine digluconate and cetylpyridinium chloride.
When it comes down to it, choosing the right toothpaste is not as important as making sure you use the correct brushing technique. The toothpaste is just the aid, it is the toothbrush that does all the hard work.
Toothpaste helps strengthen our teeth and protect them form harmful bacteria, while the toothbrush removes the plaque and food deposits that are already on our teeth.
Call (07) 3465 1199 or visit us at Unit 4/6 Endeavour Boulevard in North Lakes.