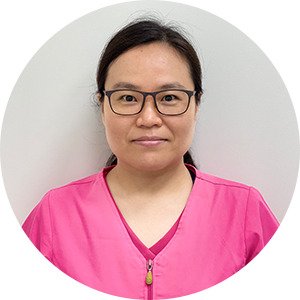 Irma
Irma has been a dedicated Dental Assistant with over 15 years of experience. She holds Certificate III and IV through Southbank Institute of Technology.
Irma is passionate about providing her patients with the best customer service with her gentle, caring manner. With her ready sense of humour and warm beautiful smile, Irma always tries to make her patient feel quite at home.
Outside of work, Irma could almost grow anything with her green fingers. Gardening guru Irma loves to share her tips on keeping the garden green and healthy.
Come say Hi to Irma at your next appointment!
More About Passion Family Dental North Lakes
Discover more about Family Dental North Lakes. Visit our About Us page.