Patients and Staff Safety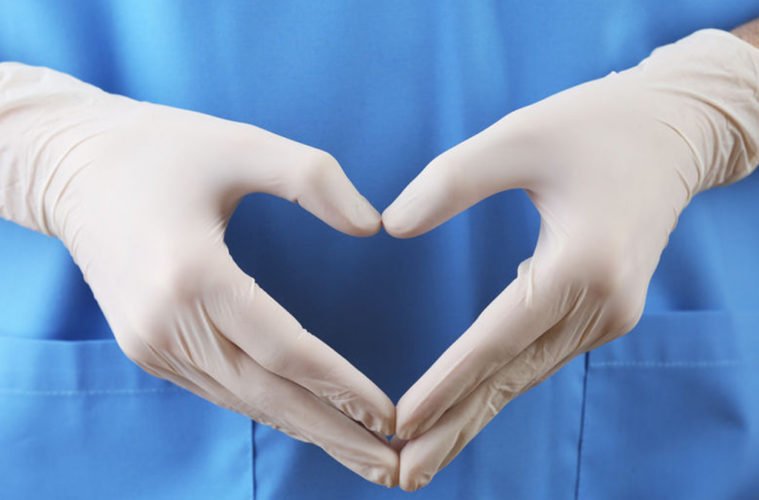 At Passion Family Dental North Lakes, we always make our patients' good health and safety a priority.
With the increasing concern regarding the Coronavirus, we would like to reassure our patients that all steps are being taken to ensure all infection control procedures are in place within our practice.
With all the uncertainty and nervousness regarding this virus, please keep in mind that our practice ALWAYS implements the highest infection control procedures.
As a health provider, the procedures we follow before, during and after every single appointment are thoroughly followed and adhered to all year round, patient after patient.
The Australian Dental Association has released a statement regarding the Coronavirus and recommends the following additional safety precautions:
Managing the risks in general dental practice
Ask reception staff to check with patients telephoning to make an appointment if they had:
1) Fever or history of fever AND acute respiratory infection (shortness of breath or cough or sore throat) or severe acute respiratory infection without fever requiring hospitalisation and
2) Epidemiological criteria
A history of being in Wuhan, China in the 14 days prior to symptom onset or;
3) Close contact within 14 days of symptom onset with any of the following:
a confirmed or suspected case of 2019-nCoV;
a healthcare facility in China.
If so then recommend that they delay making any non-urgent dental appointments.
* This article was originally published by the Australian Dental Association on 24 January and updated 28 January; information is current as of 3 pm on 28 January.
With these questions proposed by the ADA we are also requesting our patients to please inform us if they have been travelling overseas within the past four weeks.
We deeply hope that we are being overcautious in asking our patients these questions, but we feel we can never be over cautious with our patient's (or our own) health.
Having a Malaysian heritage and having made Australia home for over 14 years, Dr Sam is very conscious of personal health awareness, as well as having developed a strong Aussie sense of community responsibility.
In return for your honesty in answering our questions, our promise to you is that our staff will take every care and will avoid visiting any areas or facilities that are at risk.
Thank you for helping us to maintain our high standard of infection control as we work in partnership with our patients for all of our continued safety.
Call us at (07) 3465 1199 or visit us online here. We will attend to you with utmost urgency and care.
We are located at Unit 4/6 Endeavour Boulevard in North Lakes.