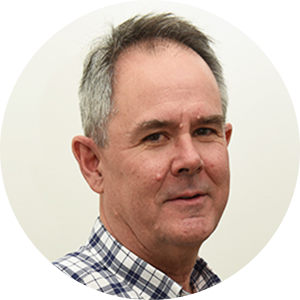 Rodney
Rodney is our dental prosthetist. He is the founder of Dentures at Clayfield and R & J Dental Laboratory. Along with his team of dental technicians, he provides the highest quality dentures to his patients and laboratory clients.
Rod believes in working closely with each patient to explain in-depth their tailored treatment and what they require from their dentures.
Rod has supported the dental community with his laboratory since 1985 and is now using his years of experience to provide high-quality dentures to his patients.
Rod is a registered Dental Prosthetist and Dental Technician, as well as holding certification as a Swiss Denture Concept Clinician.
Rodney holds an Advanced Diploma of Dental Prosthetics from Southbank Institute of TAFE.
More About Passion Family Dental North Lakes
Discover more about Family Dental North Lakes. Visit our About Us page.