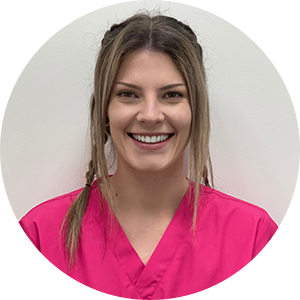 Shelby
I love my job as a dental assistant and enjoy working with a great bunch of people at Passion Family Dental. It has been a great environment to start my career as a dental assistant.
In my personal time, I like to be creative and enjoy arts and crafts, such as painting and crocheting. I also like to keep fit by going to the gym and spend a lot of time with my dog.
More About Passion Family Dental North Lakes
Discover more about Family Dental North Lakes. Visit our About Us page.