National Children's Week at Passion Family Dental North Lakes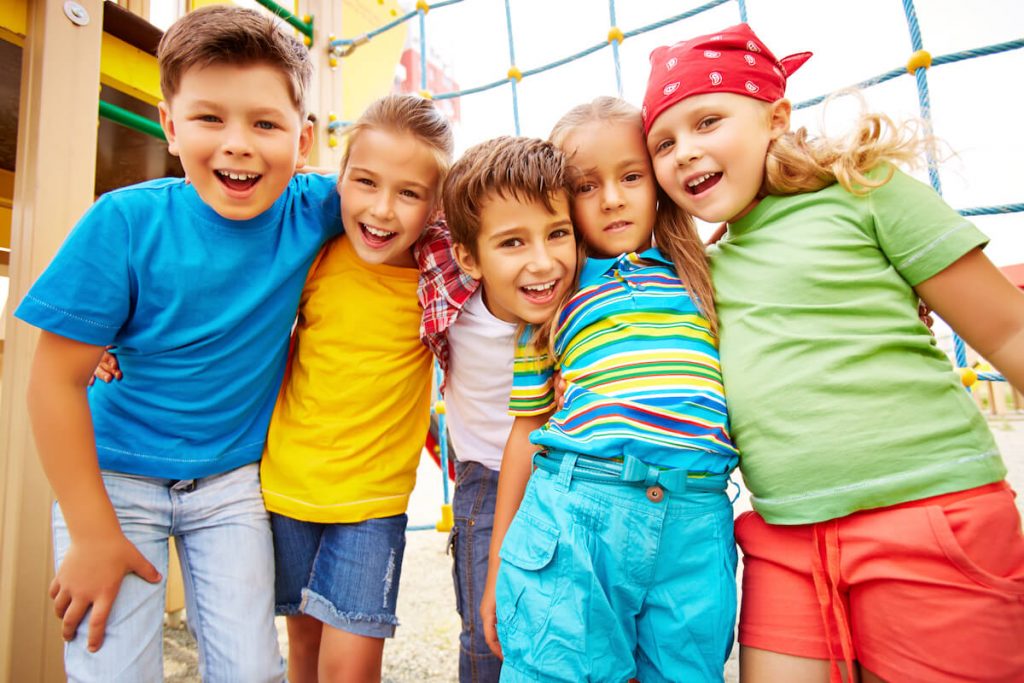 National Children's Week is a yearly event celebrated in Australia around the fourth Wednesday in October.
The National Children's Week Theme for 2022 — Children have the right to choose their own friends and safely connect with others.
In support of Children's Week, your North Lakes dentist highlights the importance of looking after your teeth from an early age.
As part of the National Children's Week, your North Lakes dentist wants everyone to know that if children have healthy teeth, they have a great chance of having them for life and avoiding dental problems.
One of the gifts that we can give our children is the gift of dental health—the gift that keeps on giving!
Healthy Teeth, Healthy Children
Children need to learn how to care for their teeth and gums at a young age.
As parents/carers, here's what you can do:
Brush your child's teeth at least twice daily, using small circular motions. Children's teeth should be cleaned after eating and before bed using fluoride toothpaste suitable for children, which can help strengthen the teeth enamel and prevent decay.
Get into a regular toothbrushing routine, and give your child plenty of praise when they brush their teeth properly.
Replace toothbrushes or toothbrush heads every 3 months, when already worn or frayed, or when they just recovered from an illness.
Supervise or guide children with their toothbrushing until they are at least 7 years old.
When they begin brushing by themselves, check every few days to ensure they are doing it properly.
Bring your child in for dental check-ups twice a year.
Make sure your child eats a healthy, balanced diet rich in vitamins and minerals.
Try to limit acidic and sweet foods and drinks consumption.
As your child's permanent teeth erupt, you should make your North Lakes dentist aware of any teeth or jaw misalignment. We will advise if corrective treatment is required.
How Passion Family Dental North Lakes Can Help
If you are looking for a quality, child-friendly dentist, contact your North Lakes dentist today!
Passion Family Dental North Lakes is committed to a comfortable, child-friendly dental experience.
We want our young patients to grow up without any fear of receiving dental care so they can maintain their beautiful smiles for a lifetime.
Child Dental Benefits Schedule in North Lakes
Bulk Bill for eligible children
Up to $1,052 worth of dental treatments over two years
Consult with your North Lakes dentist, call us on (07) 3465 1199 or request your appointment online.
We are your patient-friendly dentist located at Unit 4/6 Endeavour Boulevard in North Lakes.