Passion Family Dental North Lakes Tips: What to Do if You Have Dental Emergency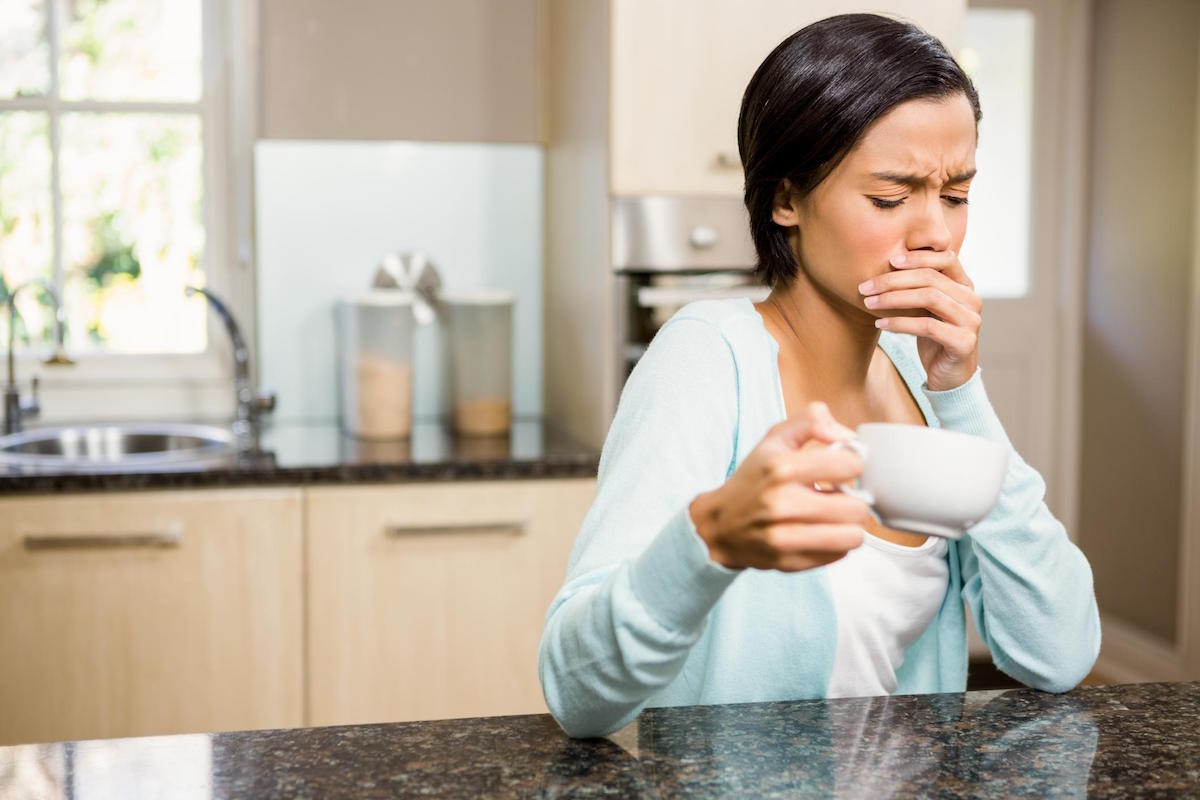 Whether it's a damaged gum, lost teeth, or tissue trauma, dental emergencies can play havoc with speaking, eating, or other day-to-day activities – even threatening your overall health.
While you can sometimes prevent dental emergencies by not using your teeth as tools or by being careful with lollies and hard foods, dental emergencies can still pop up, and often at the worst time.
When an emergency does happen, you should make an appointment with our practice as soon as possible – we can assess the crisis, provide the best possible care, and help you quickly get back to normal life with a smile!
Fortunately, Passion Family Dental North Lakes is an experienced dental emergency clinic. At Passion Family Dental North Lakes, we try to schedule a same-day emergency appointment for you so you can get the care you need as soon as possible.
We can treat almost any type of dental emergency and will do all we can to make you pain-free again. But it is also essential to know what you can do in case of a dental emergency, as prompt action can sometimes be the difference between keeping a tooth and losing it.
Rule #1: Always have your Passion Family Dental North Lakes dentist's phone number handy!
In the case of many dental emergencies, you need to give limited first aid and then get to a dentist immediately. To ensure that Passion Family Dental is ready for you when you visit us for an emergency, have our phone number on the phones of all your family members. The sooner you contact us, the sooner we can help you.
Rule #2: Have a dental emergency kit
You shouldn't just have a dental emergency kit; you should have a complete emergency kit. For a dental emergency, you can purchase an emergency kit or create one specifically designed for your oral health and dental appliances.
Here are some possible contents:
Cotton balls
Denture adhesive
Tea bags
Latex gloves (Vinyl gloves in case of latex allergy)
Dental floss
Toothache drops
Temporary filling material
A topical anesthetic
Clean cloth and gauze
Now, let's take a look at some common dental emergencies and what you need to do as you prepare to visit our office.
Specific dental emergencies
The following are common dental emergencies that people usually encounter:
Toothache
Knocked out teeth
Abscess or facial swelling
Broken tooth/teeth
Trauma to your teeth, jaws, or soft tissue
Broken dentures, bridges, crowns, etc.
Toothache, what to do
Toothaches may be caused by tooth decay, an abscessed tooth, or infected gums. You may feel a sharp and constant pain in the affected area. The gums may also swell in some cases, causing fever or headache.
Visit us as soon as possible. Until you can reach us, consider the following:
Over-the-counter pain medication
Warm salt water rinses
Avoid eating on the painful tooth
Keep the area as clean as possible
Knocked out teeth, what to do
If the tooth is whole, an attempt to reinsert it may be successful, so it is important to look after it. Gently rinse the tooth in either milk or water.
The tooth needs to be kept moist, so securely store it by tucking it inside your cheek or in a clean jar of milk or saliva, ensuring not to touch the root.
To give your tooth the best chance of re-implanting, it is important that you get to the dentist as soon as possible.
NEVER attempt to re-implant a temporary or "baby" tooth! This affects the growth of the developing permanent tooth.
Abscess, what to do
If you are experiencing swelling in your face or jaw, you need to see a dentist as soon as possible. Swelling is usually a sign of an abscess or infection.
Dental abscesses, or tooth abscesses, are commonly caused by tooth decay though they can sometimes occur for no obvious reasons.
The abscess typically comes from a bacterial infection, often one that has accumulated in the soft pulp of the tooth. The bacteria needs to escape from the tooth somehow, forming an abscess at the tip of the root.
This is potentially life-threatening as the bacteria can spread to your brain or sinus. Visit us as soon as you notice any facial or jaw swelling, or alternatively, see your medical doctor or emergency room physician as soon as possible.
Broken/Cracked teeth, what to do
When a tooth cracks or breaks, it may not necessarily hurt. Often your tongue will find the broken tooth before you are even aware that something has happened.
Minor tooth fractures typically don't cause pain, but if a large piece of the tooth breaks off, it can hurt badly. The sensitive nerve inside the tooth may be damaged.
Extreme twinges can also happen when dentin areas are exposed to air or cold foods or beverages.
Rinse your mouth with warm or salt water.
Apply a cold compress to the affected area.
If you have a severe break, see us as soon as you can.
Take an over-the-counter pain reliever.
Temporary filling material is a short term solution only
Avoid eating on the broken tooth to avoid any further breaks
Keep the tooth as clean as possible
Mouth trauma/Injury, what to do
In case of trauma to teeth or jaws, follow the advice above where applicable, and head to the dentist, medical doctor, or emergency room.
For injuries to soft tissues, here's what to do:
Rinse your mouth with a saltwater solution. You can do this by dissolving 1 teaspoon of salt in half a cup of lukewarm water.
Use a moistened teabag or gauze to put pressure on the site of bleeding. Hold in place for 15 to 20 minutes.
To relieve pain and control bleeding, hold a cold compress to the outside of the cheek or mouth for 5 to 10 minutes.
If bleeding doesn't stop, see your North Lakes dentist right away or go to a hospital emergency room. Continue to apply pressure until you can be treated.
Broken Dentures, what to do
In most cases, the answer is to clear the area of the break by rinsing and flossing, then contact us as soon as possible. In general, don't try to fix these appliances yourself.
It may look easy to superglue your broken denture back together, but it really needs a qualified technician to reattach the pieces successfully.
If it is a clasp or small part that has broken off, you can try using a denture adhesive to help keep the denture secure in your mouth.
Emergency Treatment at Passion Family Dental
At Passion Family Dental North Lakes, we provide compassionate care for patients with dental emergencies. Generally, the sooner you see us, the better the outcome and the less complex your treatment will be.
Learn more about dental emergencies at Passion Family Dental, here.
The Passion Family Dental Answer!
We believe high-quality dental care can only be achieved by placing our patients first.
We have free parking on-site, as well as on-street parking.
We are wheelchair friendly!
Monday – Friday: 8:00am to 5:00pm
Weekends and after hours by appointment
Call (07) 3465 1199 or visit us at Unit 4/6 Endeavour Boulevard in North Lakes.